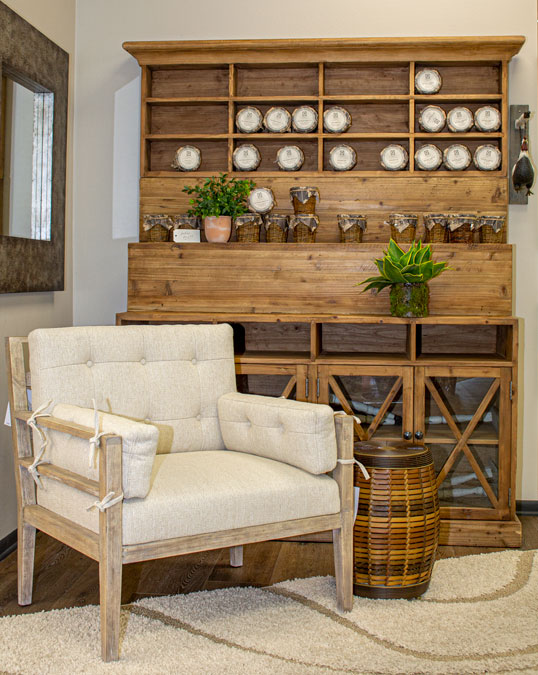 Real People. Real Service. Real Dependability.
Here at Pingel's Home Store, you can depend on us for excellent service. Every time.
Dick and Linda Bruxvoort began this store's legacy of service when he first opened a flooring store at our location in 1979. His dream was to provide quality home products and excellent customer service. His following through with that dream caused the store to grow and become a cornerstone business in Pella. Dick and his son Duane ran the store for 37 years, and now Duane and his son-in-law, Trent Pingel have decided to carry on the family traditon of quality home products backed by great customer service in the same location as the original family store! Trent and Duane are excited to serve you at 911 Broadway in Pella, IA.
Pingel's Home Store now carries a quality selection of casegood furniture, upholstered furniture, mattresses, window treatments, carpet, hard surface flooring, and grills. In addition to the merchandise that is available to purchase from Pingel's Home Store, we also provide furniture delivery, flooring installation, and window treatment installation. Stop in to browse our selection and let us know how we can be of service!
Merchandise
Explore our Merchandise
Services
Explore our Services
We install the flooring that you purchase from us to make sure that your experience is hastle-free.
We are happy to help you make your house a home, please contact us to set up a consultation.
Don't worry about getting your new furniture from Pingel's home, we will deliver and set it for you free of charge.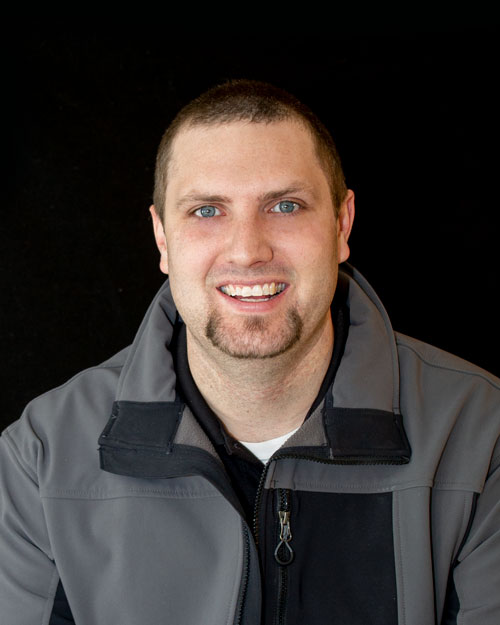 Trent Pingel
Store Owner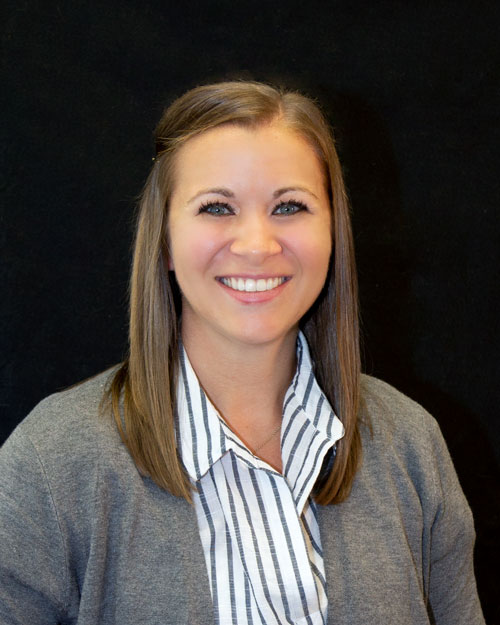 Megan Pingel
Store Owner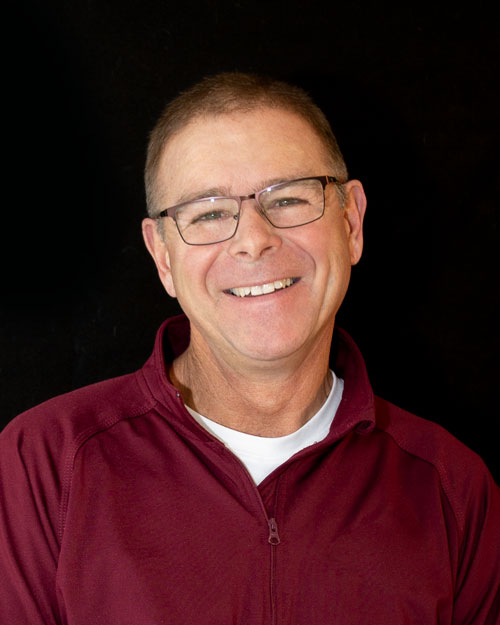 Duane Bruxvoort
Floor Manager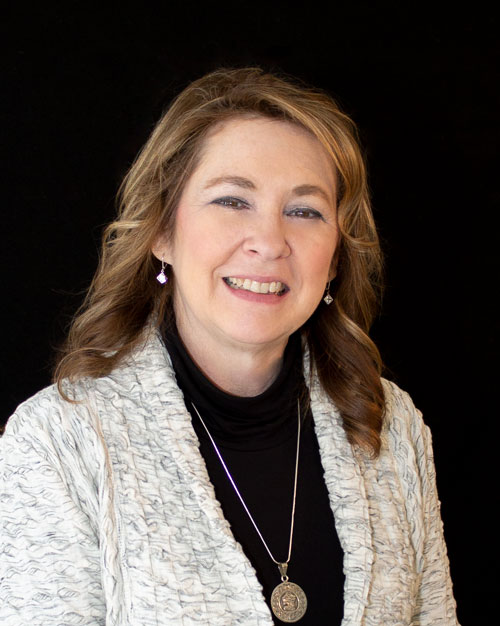 Laurie Sereg
Interior Designer
Our Promise to You
We strive to be dependable when it comes to customer service. Exellence in customer service is more than just a goal for us, it is our purpose. Our family store has always put our customers first, and that is what makes our store stand out. Stop in to discover the difference. Discover Dependability.
Get Directions
Location:
911 Broadway Street, Pella, IA 50219
Email:
info@pingelshome.com